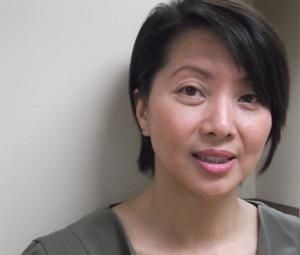 Jeanette Chung graduated from Hofstra University with Bachelor's degree in International Business. She has been working in the financial industry for over 16 years. Prior to joining Royal Alliance Associates, Inc., Jeanette was an advisor for large firms such as; Chase Investment Services Corp., Charles Schwab, and HSBC Securities Inc. 

Jeanette has concentrated her practice by helping both organizations and individuals prepare for their retirements. She helps companies improve their 401k and retirement plans by helping them maximize all the benefits available to them and their employees. She helps her individual clients with legacy planning and to ensure they enjoy a comfortable retirement. 

When Jeanette is not working she is involved in her community, volunteering at Jamaica Hospital, and serving as a board member of Kiwanis Queens Blvd Club.